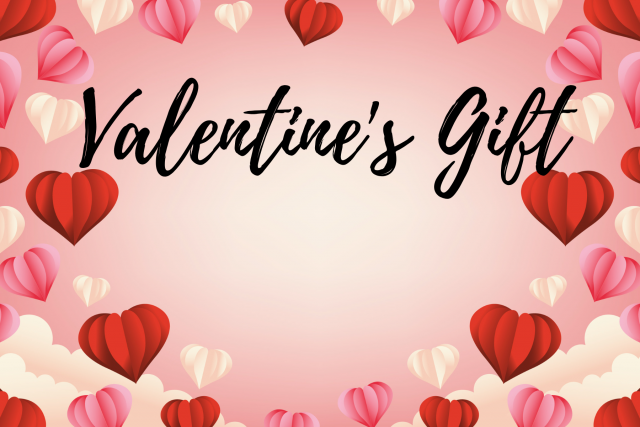 It's that time of the year again and one of the best things you can buy to your partner is a 6-week Salsa Beginners course with us! Dancing with your partner will improve
You can buy it for two people and if you don't want to notify the other person please use your email address so we will email the voucher only for you to print out.
Our next set of Beginners course will start just the week after Valentine's on the 23rd of February but you have 3 months time to redeem your course, check this page for the 2023 start dates.